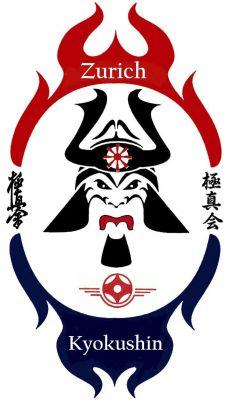 Address: Sihlquai 101,8005 Zurich
Phone: +41 78 803 23 69
Mail: sensei@kyokushinkai.org
Hours: Tuesdays from 7:00 PM-8:30 PM, Thursdays from 7:30 PM-9:00 PM and Saturdays from 11:00 AM-01:00 PM
Looking for the best place to learn karate? Well, you've come to the right place. This martial art of Japanese origin focuses on striking and self-defense techniques. When you start training this discipline you will see that it focuses on physical and mental work, combining precise movements and a very disciplined mentality,
The Kyokushinkai Karate Zurich school was founded to offer the original and genuine style of Kyokushinkai Karate, through the spirit of its inventor Masutatsu (Mas) Oyama. Kyokushin Karate is considered the hardest karate style in the world and is the only discipline of this art that trains full contact and is practiced in competition as such.
In other words, Kyokushinkai Karate is not only a perfect physical and mental training to keep you alert in any situation, but it has become an extremely efficient self-defense tool. This sport is practiced by women, men, children, seniors, etc. Would you like to learn more?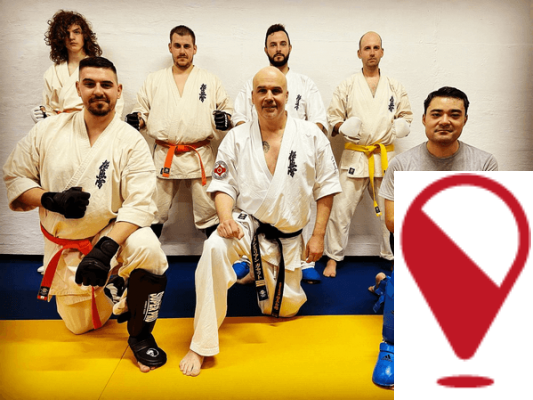 What is the Kyokushinkai Karate Zurich School program like?
The school is located in the city center of Zurich, 5 minutes from the main station. In their premises they gather all kinds of people who want to train Kyokushinkai Karate.
Their program is based on full contact and the aim of their training is to equip you to develop yourself physically, socially and mentally. They teach from respect, fun, attention and coordination, as they believe these are basic aspects of training.
The professional instructors train continuously throughout the year and go to congresses and courses around the world to keep improving their skills (Europe, UK, USA and Japan).
Throughout the course you can also enjoy masterclasses from guest instructors who come to teach their most developed techniques. And our novelty is that we have international camps available for our students to train with the best instructors in the world.
Don't wait any longer to start training your mind and body at Kyokushinkai Karate Zurich School, the best karate school. Remember that the best weapon of defense in any situation is yourself.