We Connecting people with the best memories of Switzerland.
Hospitality Standards.
Efficient Airport Transfers Company.
Contact Info:
Globe Airport Limousine | Travel Tours.
Email: info@globetransporte.ch
Telefon: +41 79 934 99 99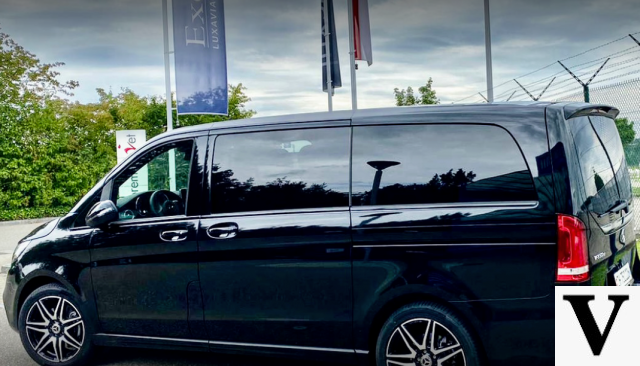 Discount Prices are on our website
Our Discount Prices Include:
Meet & Greet Service in the arrival hall
Meeting with a Nameplate
FREE WIFI
FREE Mineral Water
Taxes and Tolls
Flight Monitoring
Waiting Time and Parking
Free Amendments
30% of the trip value should be paid in advance in order for the reservation and price to be confirmed.
ZRH Airport - Switzerland
Get The Service You Deserve.