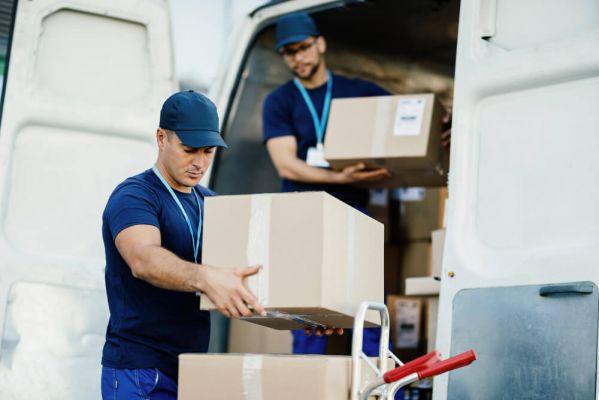 Address: Industriestrasse 25, 8604 Volketswil
Phone: 043 444 94 95
Mobile: 079 927 25 23
E-mail: Info@anez.ch
Web: www.anez.ch
Opening hours: Monday to Friday from 8:00 a.m. to 6:00 p.m.
ANEZ is the best moving company in Zurich and works in a professional way to offer its customers a safe, reliable and careful move. At ANEZ Moving GmbH they know that moving is a difficult and stressful time and you need someone to give you a hand, taking care of your belongings in the best way.
That's why this company takes care of the entire moving process, from the initial planning to the final cleaning. Each of the offers they provide are personalized and are perfectly adapted to the needs of their clients.
What services does this Zurich moving company, ANEZ, offer?
ANEZ offers a very complete moving service at the best price, as they take care of all the important tasks, from transportation to disassembly and assembly. In addition, you can hire all these extra services:
Disposal: they leave your commercial premises or home completely empty, removing documents, furniture, household appliances, etc. This way, you will be able to enter without any problems.
Deep cleaning: Before settling in a place, you can hire this deep cleaning, which will allow you to feel at home from the very first moment.
Private removals: In a private removal, the operators accompany you from the packing of your belongings to the unpacking.
Company moves: Finding a new location for your company in Zurich is not easy and ANEZ can help you to simplify this process a lot.
International moves: As a moving company, ANEZ can coordinate your move abroad.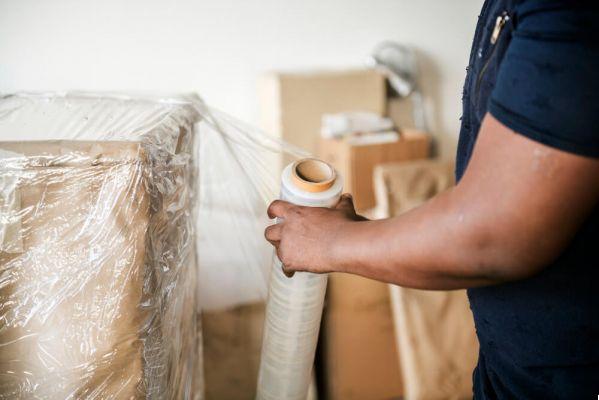 Why should you count on ANEZ for your move?
Hiring a moving company like ANEZ can make all the difference when you move to another location, either as an individual or as a company. These are some of the reasons why you should count on ANEZ for your move:
Experience: ANEZ has trained and experienced movers. The movers know the most efficient and safe way to pack, load, transport and unload your most valuable belongings.
Safety: The experience of this company reduces the likelihood of damage to your belongings and property. You will also be covered by insurance.
Tools: ANEZ has the right tools and equipment you will need to work with the different types of furniture and objects.
Time saving: The professionals of this company know how to organize and optimize the moving process to the maximum, so you save time.
Avoid injuries: Lifting heavy objects, such as furniture or appliances, can cause injuries if not done correctly. ANEZ personnel are trained in safe lifting techniques and are accustomed to working with heavy loads.
ANEZ, the best moving company in Zurich is ready to help you through this stressful time in your life, so you can get through it in a calm and organized way. Contact them today!