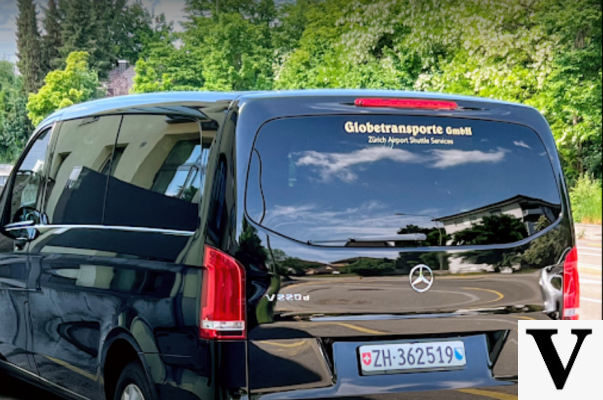 Address: Stationsstrasse 49, 8604 Zürich
Opening hours: Monday to Saturday 6:30 am - 11:30 pm
Telephone: 079 934 99 99
Mail: info@globetransporte.ch
Do you need a transfer to Zurich airport? You should know Globe, a company specialised in transfers from Zurich airport and to any point you need to get to (and vice versa). A company that has a fleet of high-end and fully equipped vehicles for you to enjoy a journey full of comfort, convenience and safety.
Globe is a company with a passenger transport licence issued by Switzerland. It offers transfers to Zurich airport in top brand cars and with maximum punctuality. This company only employs professional drivers, duly certified and with extensive experience. They will greet you with friendliness and will make your journey to the airport unbeatable.
Globe's vehicles are all black Mercedes, modern and with the best technology and equipment of the moment. In addition, they have different sizes of vehicles in their fleet so that you can choose the one that best suits your needs or preferences. There are economy class vehicles and premium class vehicles, all of which are new and comfortable.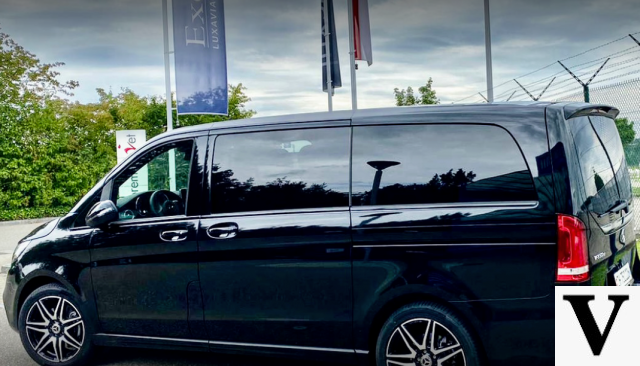 Globe Transport GmbH: book your Zurich airport transfer with a company you can trust.
Globe's cars can be booked in advance on their website. In addition, on some routes they offer 30% discount so you can enjoy the best prices at the moment.
A safe journey from Zurich airport to your final destination will be made by an experienced, polite and discreet driver. But if, in addition to transfer, you want a private trip to move around the country and visit different cities, Globe also offers this service. They have intercity trips that connect different points and with a "door-to-door" service so that you don't have to worry about anything on your trip.
Globe offers Mercedes Benz limousines, luxury cars, high-end cars and private taxis. The company is 100% Swiss owned and operated by a Finnish driver of Egyptian descent. Globe Transport offers fixed rates so you know in advance what you will be paying for your journeys.
If you were looking for a reliable Zurich airport transfer company, contact Globe Transport.
>